About us
About us

This platform has been developed by Boehringer Ingelheim scientists recognized for their drug discovery capabilities and technical skills. Their focus is on the quality of their compounds and they are enthusiastic about sharing them with the scientific community worldwide.
Our philosophy is one of respectful collaboration in an open and supportive manner using molecules that catalyze a stimulating exchange of ideas and science to come up with new potential treatment concepts for patients.
Get access to well-characterized pre-clinical chemical and biological molecules to unlock their full potential for the benefit of patients with high medical need.
---
Our aim
We want to openly share well-characterized pre-clinical chemical and biological compounds with scientists from around the world who seek straightforward access to molecules of highest quality, and to order tool compounds and submit novel biology research proposals. Through this initiative, we believe that together we can accelerate research initiatives and enable new disease biology in areas of high unmet medical need.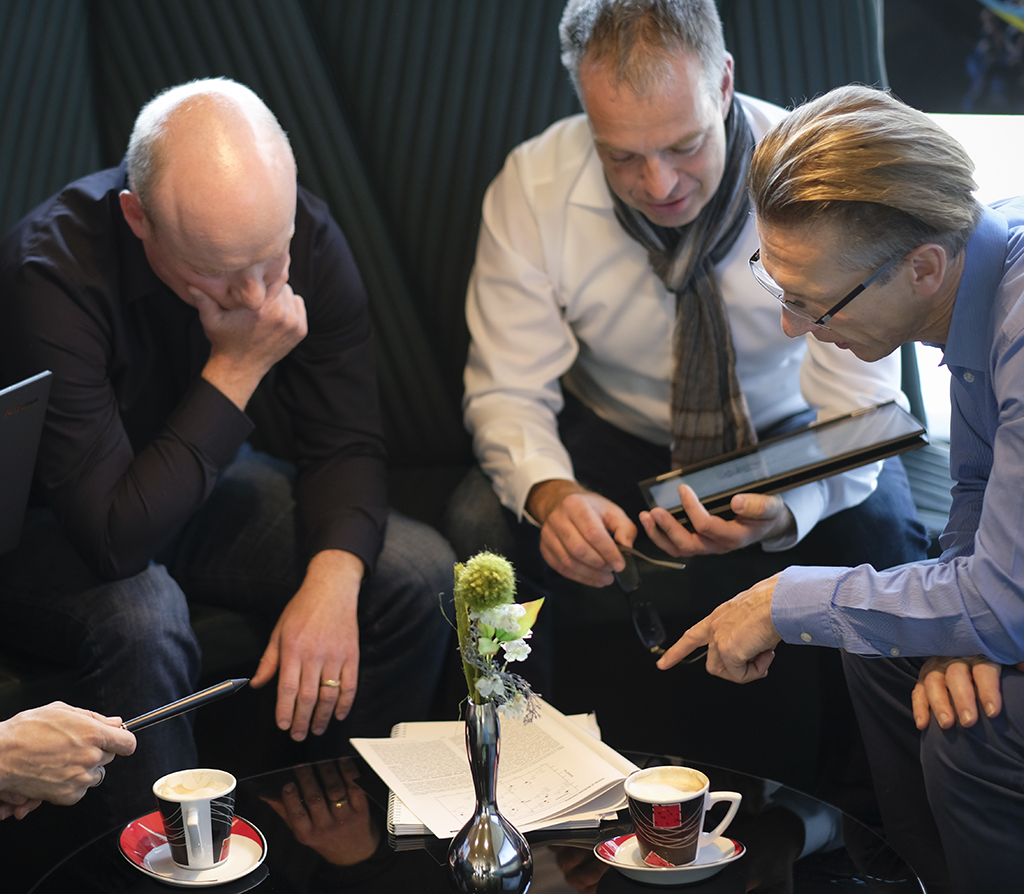 Collaboration
We hope to interact with scientists from around the world who share our passion for scientific excellence. We think that scientists who are focused on problem-solving, inspired by new discoveries and technologies, and eager to try out something new will find the right molecules on opnMe.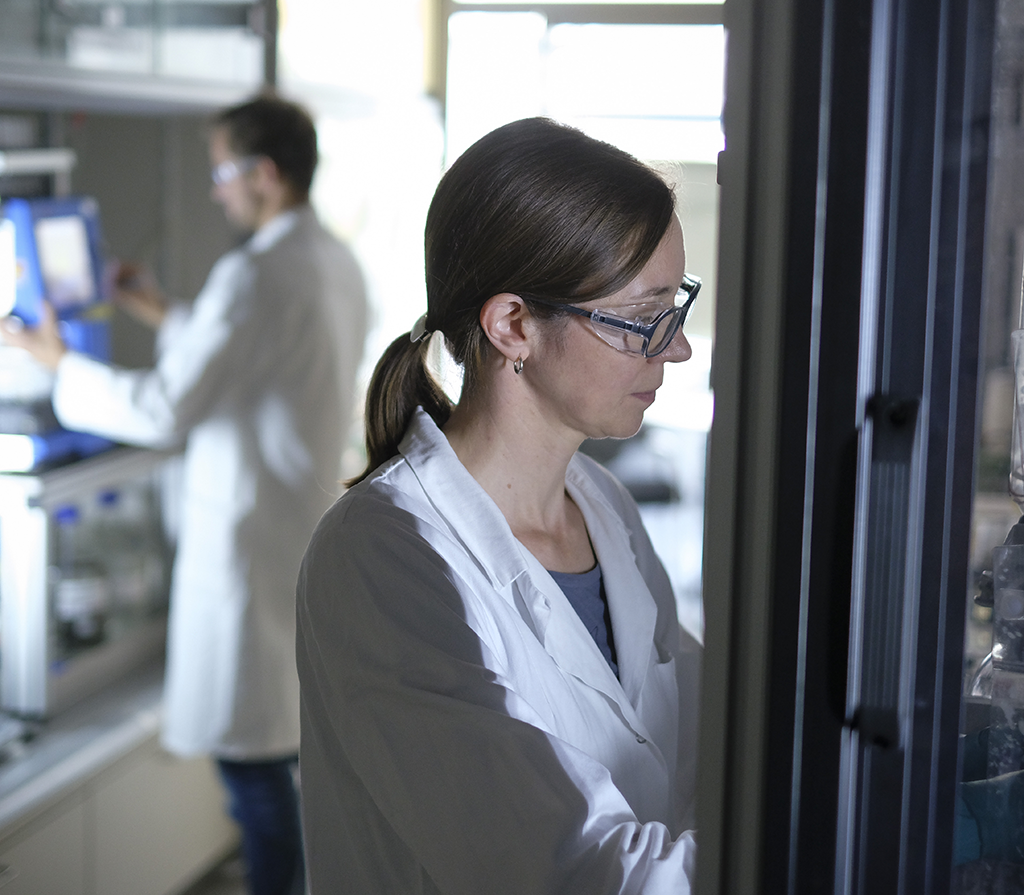 Quality
All molecules on this platform have gone through a rigorous internal review process where we evaluated their quality and disease relevance. We have focused on molecules which are characterized by the high level of detail that we provide upfront to allow an independent assessment of their strengths. We believe our molecules are unique and target molecular pathways of relevance to human disease.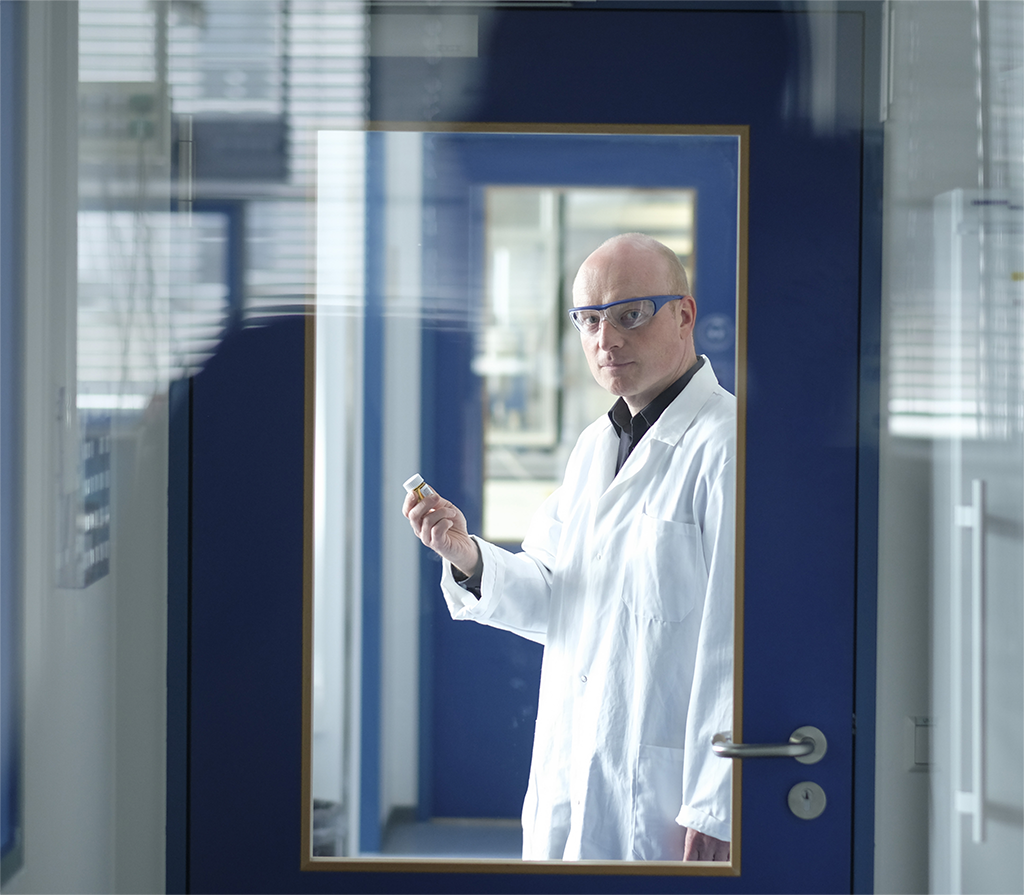 TRANSPARENCY
The opnMe transparency is two-fold. Not only in the profiles of our molecules where we provide a comprehensive pre-clinical data package for each of the compounds, but also in the transparency regarding the rights and obligations of the scientists who approach the portal, in particular with respect to intellectual property.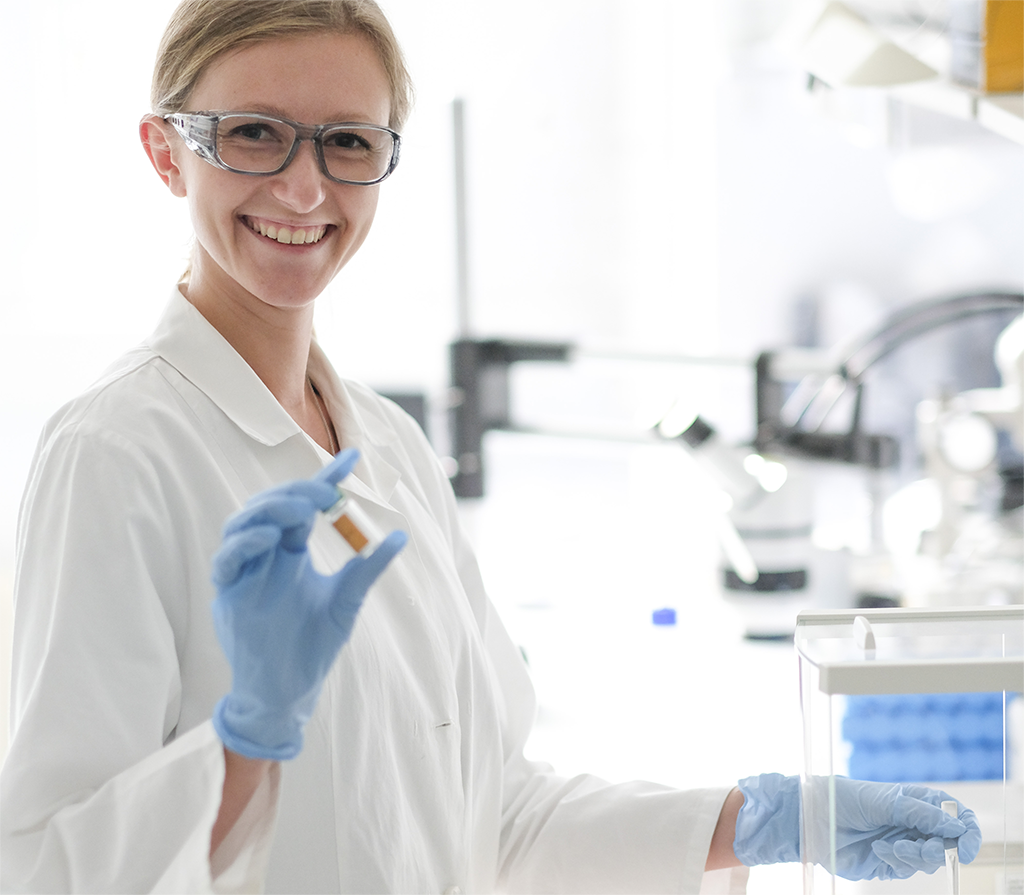 Benefit
We aim to create a new way to help scientists validate their scientific hypotheses and independently publish their data. The opnMe portal will also provide an opportunity for scientists to advance science and to interact with Boehringer Ingelheim scientists if they wish. Ultimately, we hope to increase their network and experience.